Deze bedrijven hebben een succesvolle datagedreven slag gemaakt:

Data Integratie, Preparatie en creatie dashboards met Index / NCR kassasysteem, Nmbrs personeelsdata en Exact. Op het Tableau Software platform.
Power BI dashboards voor performance verbetering van datagedreven sales. Met o.a. Lead management tool en tactische informatie op een geografische kaart.
Integratie Carerix API voor verbetering van management inzicht in operationele cijfers.
Consultancy & Training in agile data development en self-service analytics met Tableau software, met behulp van online learning platform en 1-op-1 gesprekken.
Coaching om geautomatiseerde data preparatie en dashboards op te leveren in plaats van tijdrovende handmatige werkzaamheden.
Carerix recruitment dashboards & analytics, op bais van een ontwikkelde near-realtime API connector en gestandaardiseerde rapportages.
Meerdere recruitment bureau's gebruiken deze data connectors en dashboards inmiddels succesvol. Maatwerk analyses en voorspellende modellen zijn additioneel opgeleverd.
Project Management voor implementatie van BI-platform. Team van ontwikkelaars aangestuurd om de business te bedienen met tijdige sales, marketing en logistieke data.
Project Management for implementation of BI-platform, at Glencore. Advised and guided BI team in driving usage, governance, user experience and adoption of data culture. The organisation was technology focused and I turned it around into focus on business value from analytics. Organised process of and priority in data engineering and data governance together with IT, realising a self-service analytics team worldwide.
Advanced analytics for scale-up Advidi, an Affiliate Marketing Network. Tackled huge challenge of turning big data cloud into clear dashboards with high user experience. Driving business growth and optimizing the sales performance, delivering sales insights and alerts at the right time to the right person. Established a steep learning curve for the junior analysts in the team.
Consultancy and visual analytics for management, partners, business development and projectmanagement.​ Performing a business requirements analysis and implementing best practices for business analytics in general, and Tableau Software specifically.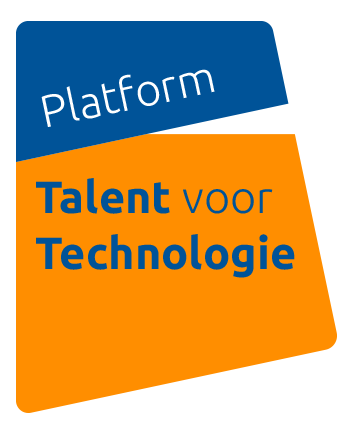 Set-up data model, analytics and visualisation of specific education and labour markets for network of stakeholders coordinated by Platform Bèta Techniek
Business analysis defining business requirements. Translate the business reporting needs into functional requirements for the data department in order to plan and deliver business reporting.
Data consultancy to optimise the sales process, which turned ineffective and had increasing costs. Delivered a new more efficient sales process, which changed the work and output for sales managers. Based on Zoho CRM and Advanced Reporting.​